ZOOM BAIT COMPANY SALTY SMALL TUBE WATERMELON SEED 1.75in BODY 10-PKG #045-019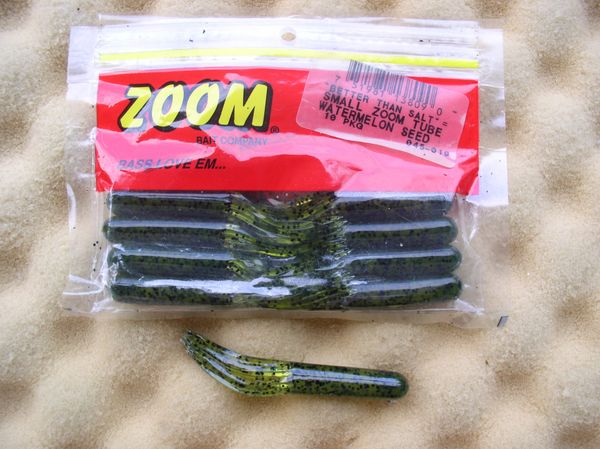 ZOOM BAIT COMPANY SALTY SMALL TUBE WATERMELON SEED 1.75in BODY 10-PKG #045-019
ZOOM BAIT COMPANY SALTY SMALL TUBE WATERMELON SEED 1.75in BODY 10-PKG #045-019

Description

• Tube baits are versatile and can be fished in many conditions
• Great for pitchin under and around structure, durable enough to stand up to repeated throws thru brush and weeds.
• All Zoom Baits are Salt Impregnated to make fish hold on for that extra time to get you more hook ups.
COLOR:WATERMELON SEED
Size: 1.75"
Model: 045-019
UPC:751981138090
TUBE HOOKS-http://fishingbaitslures.com/products/oldhams-weedless-wire-guard-tube-heads-jig-heads-hooks-lures-3-16oz

Remember FREE Shipping on orders of $25 or more!