USED BASS PRO #MCX30BF MEGA CAST SPINNING REEL NO PACKAGING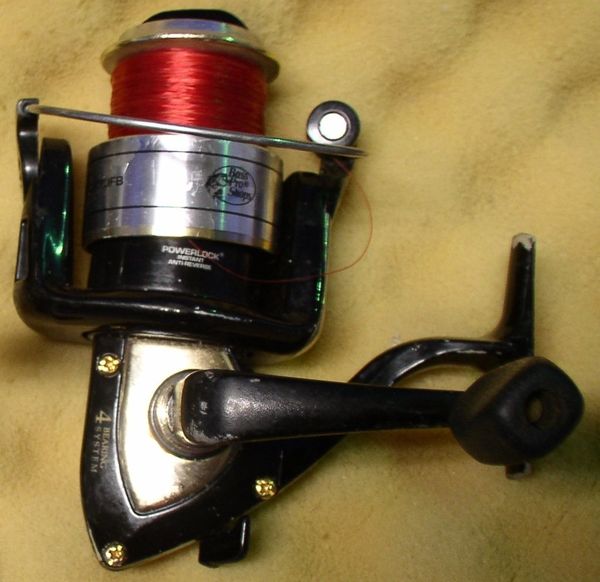 USED BASS PRO #MCX30BF MEGA CAST SPINNING REEL NO PACKAGING
USED BASS PRO #MCX30BF MEGA CAST SPINNING REEL NO PACKAGING
Description
You don't have to spend a lot to get a good quality, solid performing spinning reel. Our Bass Pro Shops MegaCast Spinning Reel has everything you need to get on the water and start catching fish.

Ball Bearings:3+1
Max Drag:11 Lbs.
Reel Weight (oz):13
Line Capacity:10/150
Recovery:24" Per Turn
Remember FREE Shipping on orders of $25 or more!