THE GAME TRACKER RELIEF BUTTON 5045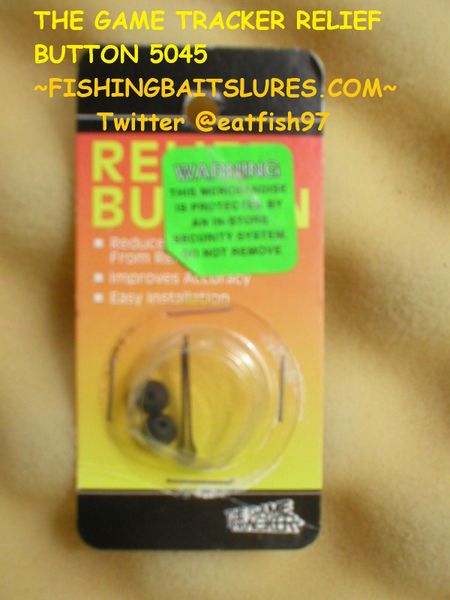 THE GAME TRACKER RELIEF BUTTON 5045
THE GAME TRACKER RELIEF BUTTON 5045

Description

After removing the string from the lower end of your bow, pull the end through the hole ion the relief button. Slide the first relief button up the string until it is just below an arrow mounted on the string. Repeat this process with the second relief button until it is just below the button of your release aid when it is when it is attached to the string.

Reduces arrow torque from release aid




Improves accuracy




Easy installation



UPC:044734080518
Model Number: 5045
Hey if you need me to bundle some baits in my store let me know I'm not your stingy Big Box Store TEXT (980) 329-7503 AT ANY TIME THANKS KEN
Remember FREE Shipping on orders of $25 or more!