SWORMING HORNET FISH HEAD SPINNER JIG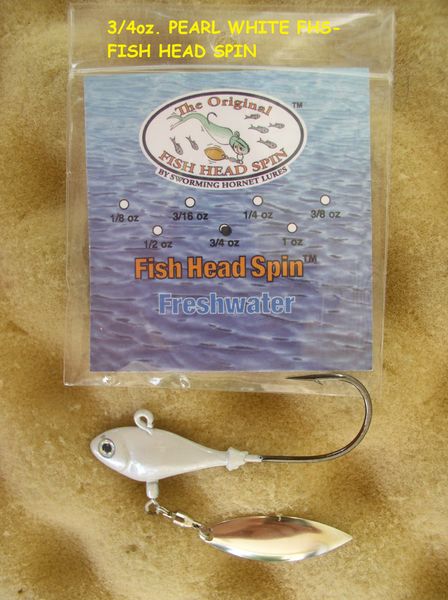 SWORMING HORNET FISH HEAD SPINNER JIG
SWORMING HORNET FISH HEAD SPINNER JIG
Description
The Sworming Hornet Fish Head Spins made a big name for themselves in early '05 when a famous Western Pro used the jig head to take a strong second place finish by swimming the Hornet/Fluke Jr. combo. The Sworming Hornet features chip resistant paint, a conical bait keeper, and a quality ball bearing swivel to enable the blade to spin easily at any retrieve speed. The Sworming Hornet uses a top quality Mustad Ultrapoint hook that will hook and hold any bass that bites. Sworming Hornets work well when fished over deep cover like brush piles, around standing cover like bridge pilings and standing timber, and along weed edges anywhere in the US. Use any single or double tail grub or the Super Fluke or Super Fluke Jr. as a trailer.
Kevin Hawk used a 1/2oz White Head Spin to win the 2010 FLW Lake Lanier Championship.
UPC:814787020584, UPC:850292001618, UPC:850292009119, UPC:850292001298, UPC:814787020638, UPC:850292001502, UPC:814787020522, UPC:850292001632, UPC:850292001663, UPC:814787020041, UPC:850292008532, UPC:850292001335, UPC:850292001106, UPC:850292001205, UPC:850292001007, UPC:850292001236, UPC:850292001199, UPC:850292001861, UPC:850292008525, UPC:814787020034, UPC:850292001076, UPC:814787020812, UPC:814787020720, UPC:814787020393. UPC:814787020560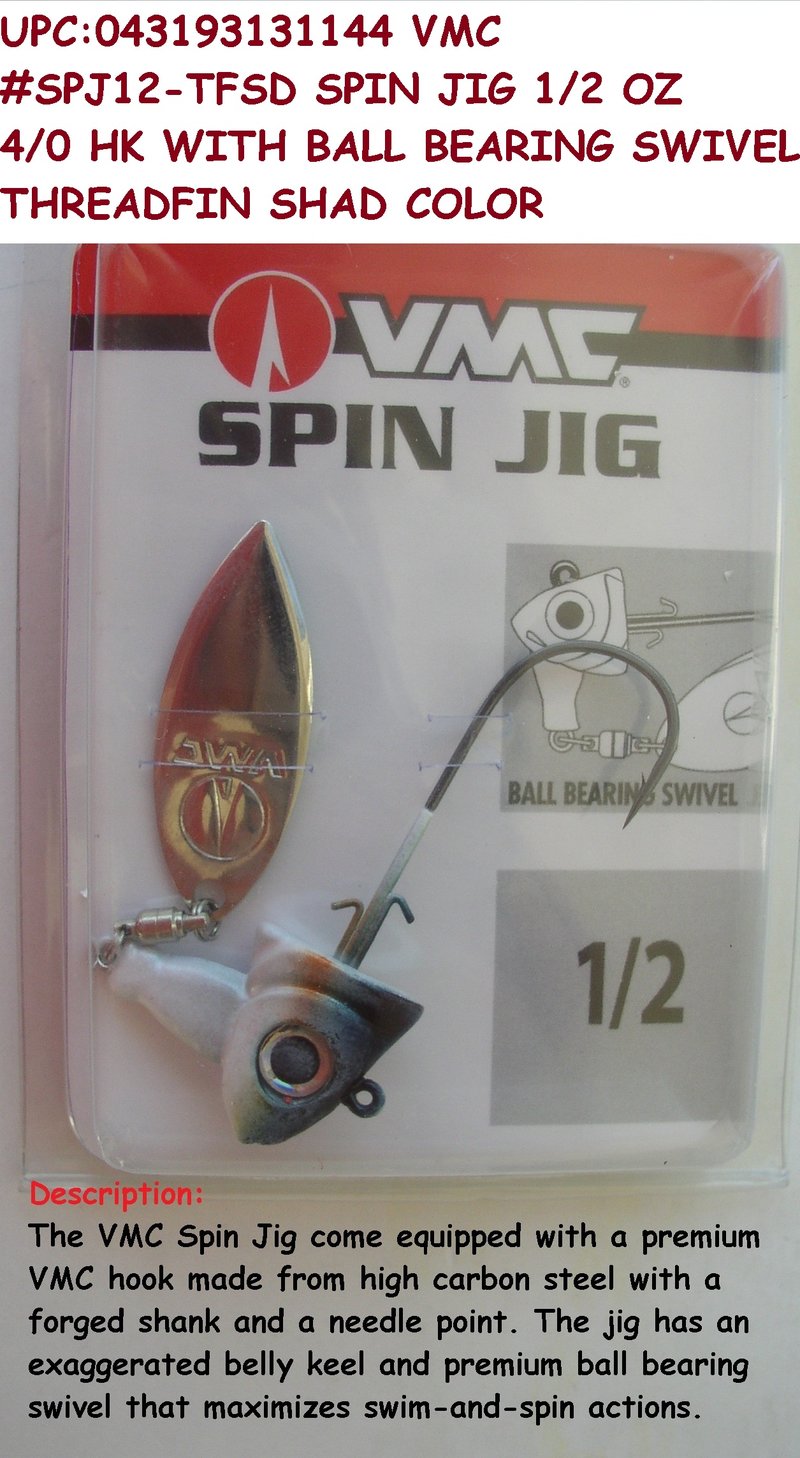 Remember FREE Shipping on orders of $25 or more!