Super Fly Fishing A-ret-13 Chrome Plated Magnetic Net Retract-or W/ Long Bungee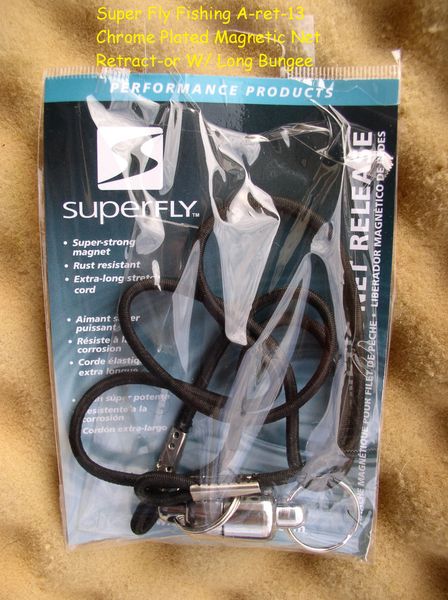 Super Fly Fishing A-ret-13 Chrome Plated Magnetic Net Retract-or W/ Long Bungee
Super Fly Fishing A-ret-13 Chrome Plated Magnetic Net Retract-or W/ Long Bungee

Description
Enhance your fishing equipment with this Super Fly Magnetic Net Release. This item makes storing and accessing your net fast and easy. It comes complete with a retract-or and a bungee. This magnetic release has a rust-resistant chrome plating.
Remember FREE Shipping on orders of $25 or more!