PLINE FLOROCLEAR FLUOROCARBON COATED INVISIBLE W/SUPERIOR KNOT STRENGTH P-Line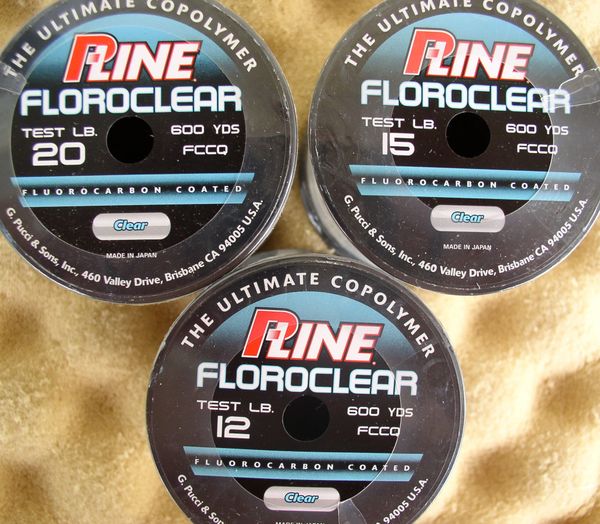 PLINE FLOROCLEAR FLUOROCARBON COATED INVISIBLE W/SUPERIOR KNOT STRENGTH P-Line
PLINE FLOROCLEAR FLUOROCARBON COATED INVISIBLE W/SUPERIOR KNOT STRENGTH P-Line
Description:
Finally, a fishing line that offers the best of both worlds! P-Line's Floroclear Line has a unique fluorocarbon coating that ensures the line is virtual invisible underwater for stealth presentations. Along with a special co polymer construction, Floroclear has little memory, is very ca-stable, amazingly durable and unbeatable knot strength. Color: Clear.
UPC:015789652357, UPC:015789652364, UPC:015789652340

Manufacturer:P-Line
Remember FREE Shipping on orders of $25 or more!