Owner 5163-141 Mutu Circle Hook, 4/0 Black Chrome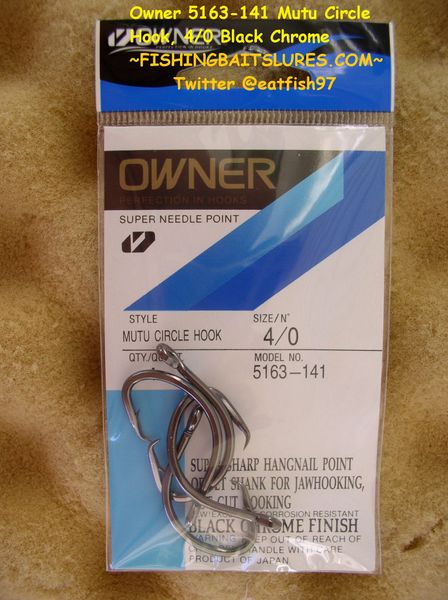 Owner 5163-141 Mutu Circle Hook, 4/0 Black Chrome
Owner 5163-141 Mutu Circle Hook, 4/0 Black Chrome

Description

Perfect for light tackle saltwater bait fishing. Lighter wire encourages live baits to swim more naturally. Hook design is great for catch-and-release. Features a super sharp, "hangnail" forged point and a corrosion-resistant black chrome finish.
UPC:054831000760

SPECS: 5163-141 4PK SIZE 4/0
Remember FREE Shipping on orders of $25 or more!