NIKE MEN'S AIR MAX 180 CASUAL SHOES, WHITE Size 9.5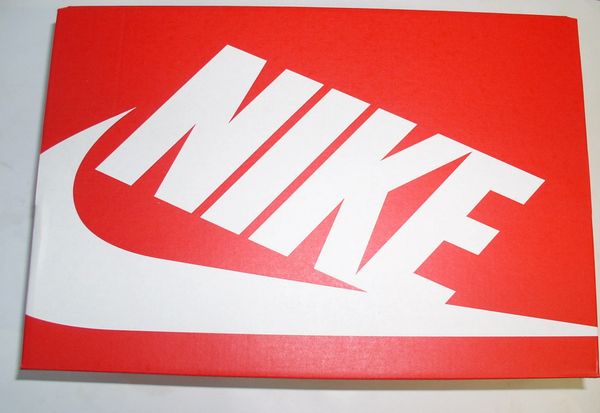 NIKE MEN'S AIR MAX 180 CASUAL SHOES, WHITE Size 9.5
NIKE MEN'S AIR MAX 180 CASUAL SHOES, WHITE Size 9.5
FOLLOW ME ON TWITTER
Typically ships within 1 to 4 Hours!
DESCRIPTION:
Get that awesome Nike style and premium comfort with the Air Max 180. The foam midsole and Max Air cushioning gives you light weight support, and rubber at the heel and fore foot give you traction and durability. UPC:888408695789
The synthetic leather and textile upper provides maximum style.
Rubber outsole gives you durable traction.
Max Air unit offers unbeatable cushioning.
PRICES ARE BASED ON WHAT I PAY + 10% PER ITEM, SO PRICES MAY VARY FROM ORDER TO ORDER THANK YOU KEN