JUNNIE'S CAT TRACKER WICKED STICKY BLOOD BAIT W / WHITE EGGWORM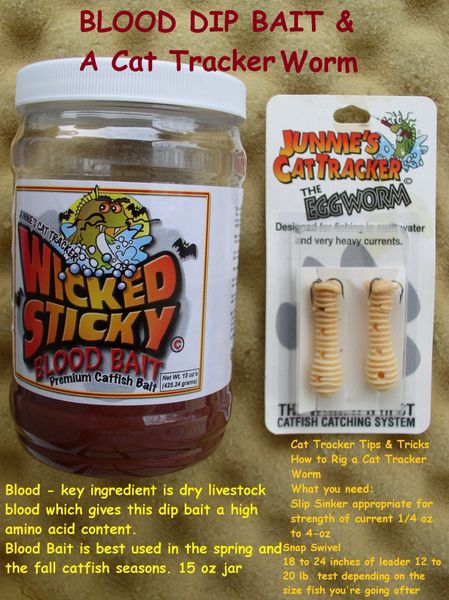 JUNNIE'S CAT TRACKER WICKED STICKY BLOOD BAIT W / WHITE EGGWORM
JUNNIE'S CAT TRACKER WICKED STICKY BLOOD BAIT W / WHITE EGGWORM
Description
Cat Tracker Wicked Sticky

Blood - key ingredient is dry livestock blood which gives this dip bait a high amino acid content.
Blood Bait is best used in the spring and the fall catfish seasons. 15 oz jar
UPC:763928020153

UPC:763928030213

A LONG WITH TWO WHITE EGG WORMS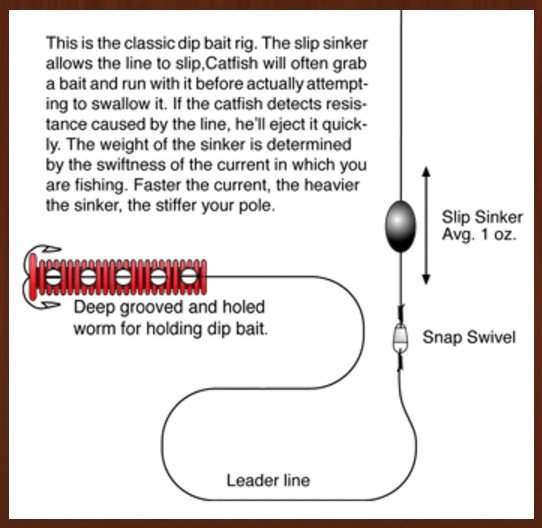 Remember FREE Shipping on orders of $25 or more!