JAWBONE FEH007 SKIRTED JIG BLACK BLUE #95587856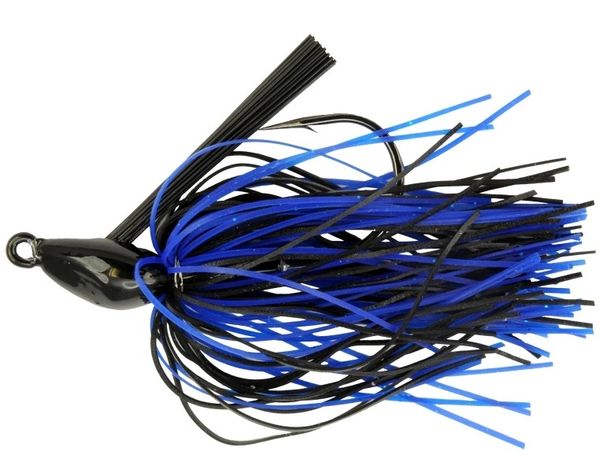 JAWBONE FEH007 SKIRTED JIG BLACK BLUE #95587856
JAWBONE FEH007 SKIRTED JIG BLACK BLUE #95587856 WEEDLESS JIGS
With its unique and proven fish catching colors, the Jawbone Skirted Jig is sure to attract fish like never before on your next trip to the lake. In addition to the hand-tied silicon skirt, this jig features a weed guarded hook in the event you get caught up in an underwater weed bed. Offered in two different colors and hook sizes, the simplicity and effectiveness of the Skirted Jig make it a necessary addition for your tackle box.
UPC:889751133683, UPC:889751133782, UPC:889751133737
Offered in a variety of proven fish catching colors
Remember FREE Shipping on orders of $25 or more!