HILLMAN PHILLIPS-DRIVE STEEL METAL SCREWS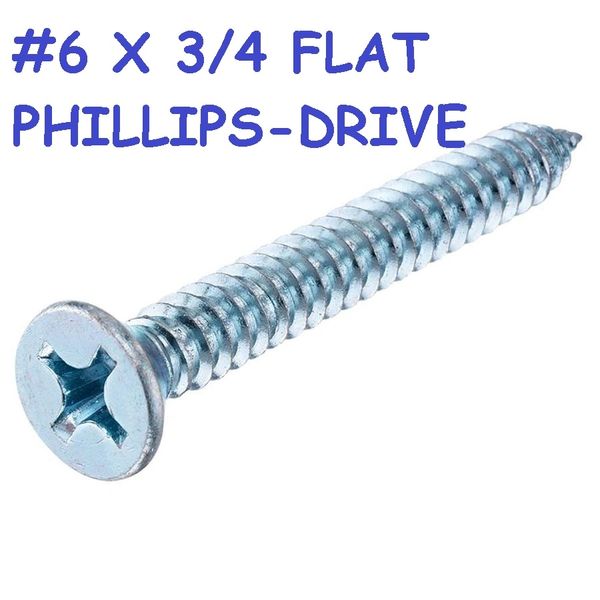 HILLMAN PHILLIPS-DRIVE STEEL METAL SCREWS
HILLMAN PHILLIPS-DRIVE STEEL METAL SCREWS
FOLLOW ME ON TWITTER 
Description:

Description:
Sheet metal screws are designed for joining thin pieces of metal together. A pre drilled hole is required for these screws.
MORE HILLMAN ITEMS FROM LAND OF LURES  
Sheet metal screws have sharp threads that cut into material such as sheet metal, plastic or wood
Their design makes it easy for them to tap into and tighten against whatever they are being installed into
Highly versatile, used in wood, fiberglass and metal, also called self-tapping screws
Phillips drive. UPC:008236685879
Remember FREE Shipping on orders of $25 or more!