ENGAGE AR-15/M16 PISTOL GRIP SCORCHED DARK EARTH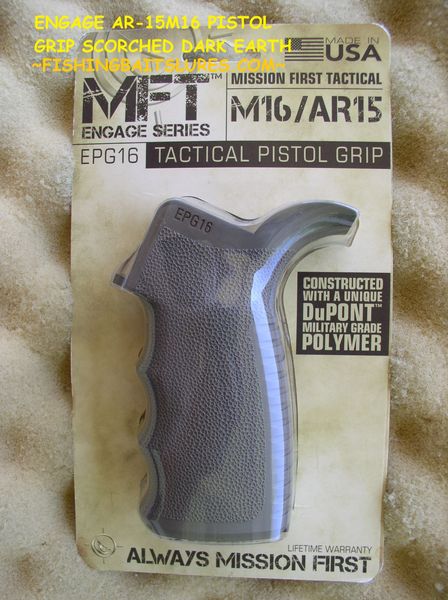 ENGAGE AR-15/M16 PISTOL GRIP SCORCHED DARK EARTH
ENGAGE AR-15/M16 PISTOL GRIP SCORCHED DARK EARTH
Description

Designed for M16, M4, AR15, HK416. Covers the receiver gaps that cause discomfort during sustained usage. Finger swells and a grooved back strap provide a non-slip grip. Secure watertight storage compartment. Plug retention for one handed storage access. Customizable foam storage block with quick access tab diminishes rattle. Made in the U.S.A.
SPECIFICATIONS
Color Scorched Dark Earth
UPC: 676315028604

Remember FREE Shipping on orders of $25 or more!