Crappie Pro Jig Head (Next Generation) Overbite Sickle Mo'Glo Jig Heads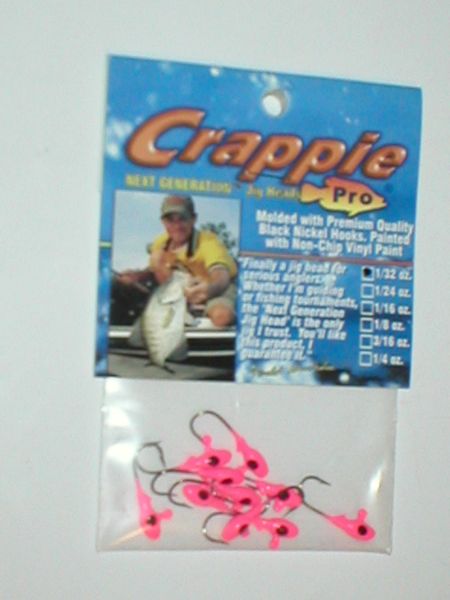 Crappie Pro Jig Head (Next Generation) Overbite Sickle Mo'Glo Jig Heads
Crappie Pro Jig Head (Next Generation) Overbite Sickle Mo'Glo Jig-heads

Description

For several years we have searched for a jig head that would compliment most crappie style baits. This "Chub" style head is perfect for all Crappie Pro Products. Poured with ultra-sharp black chrome hooks. 10 per pack.
UPC:876113000455, UPC:876113000462, UPC:876113000493
Hi if you need me to bundle some baits in my store let me know I'm not your stingy Big Box Store TEXT (980) 329-7503 AT ANY TIME THANKS KEN
Remember FREE Shipping on orders of $25 or more!