CHUMS EYEWARE RETAINER-BEADED CORD-NATUTAL LOOKING BEADS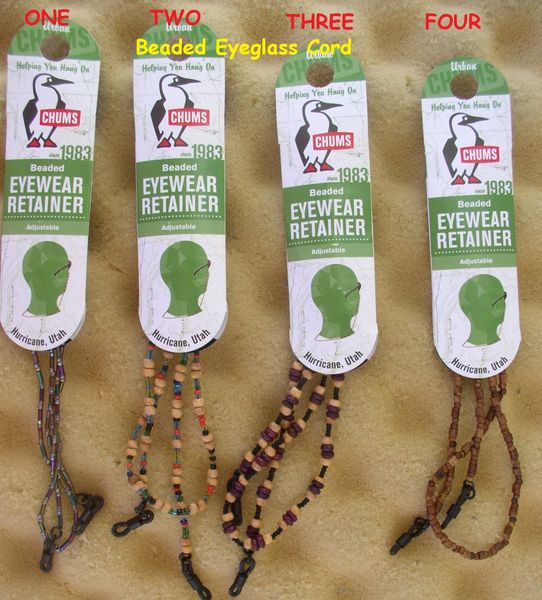 CHUMS EYEWARE RETAINER-BEADED CORD-NATUTAL LOOKING BEADS
CHUMS EYEWARE RETAINER-BEADED CORD-NATUTAL LOOKING BEADS

Description

A CHUMS classic, beaded cord eye wear retainer keeps your glasses comfortably secure. The standard ends fit most small and medium frames.
Beaded cord is great for those who prefer natural materials and style.
They can go from the boat to the office, Hardy looking retainers.
Adjustable silicone loop ends hold fast to all frames.
For additional information or pics don't hesitate to contact me.

FEATURES
Designed for standard frames
Adjustable bead
Length: 24 inches
Made in USA

UPC:093039124021
Remember FREE Shipping on orders of $25 or more!