Boone Bait - BALLYHOO RIG 8/0-7/0 $4.99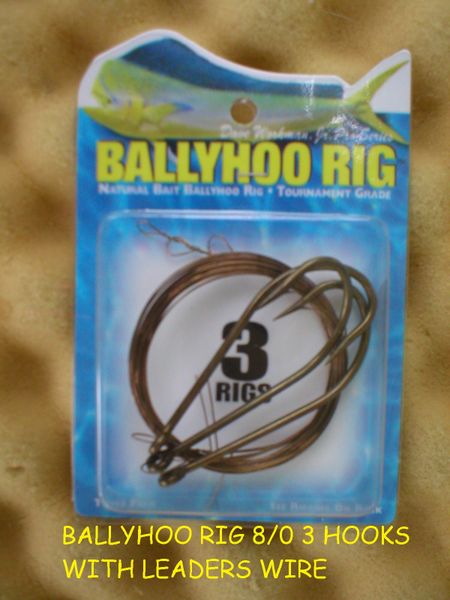 Boone Bait - BALLYHOO RIG 8/0-7/0 $4.99
Boone Bait - BALLYHOO RIG 8/0-7/0 $4.99

Description

Tournament grade Ballyhoo Rigs are ready to fish. Uncoil and insert the hook through the gill area and out of the belly. Be sure to break the back of the bait and place a small cut along the hook area to allow the bait to swim in a natural position. UPC:043344006222

Features:
7/0 hook. 3-Pack.
8/0 hook. 3-Pack.
Remember FREE Shipping on orders of $25 or more!