4-RAPALA SXR10 (4ft-6ft) SALTWATER LURES EASY CAST PERFECT SALT PATTERNS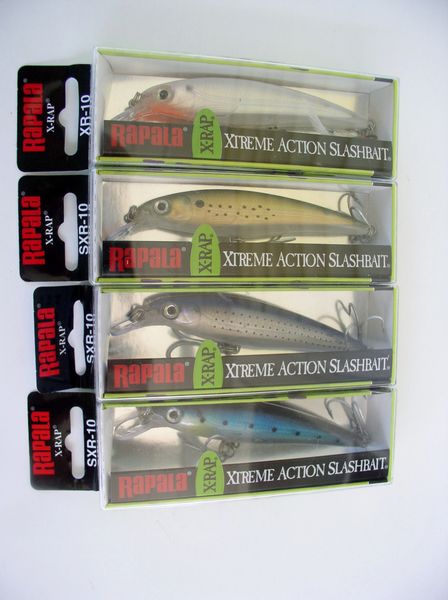 4-RAPALA SXR10 (4ft-6ft) SALTWATER LURES EASY CAST PERFECT SALT PATTERNS
4-RAPALA SXR10 (4ft-6ft) SALTWATER LURES EASY CAST PERFECT SALT PATTERNS

Description

Trolling fast and deep, casting inshore flats for tarpon or looking for your next 50-incher, there's an X-Rap just for you. All are rigged with durable componentry to withstand the inevitable smashes from all species of fish and the general rigors of the saltwater environment. Each is built to the exacting standards set years ago by Lauri himself.
UPC:022677115566, UPC:022677140667, UPC:022677117652, UPC:022677117669

Remember FREE Shipping on orders of $25 or more!