STRIKE KING TOUR GRADE SWIM JIG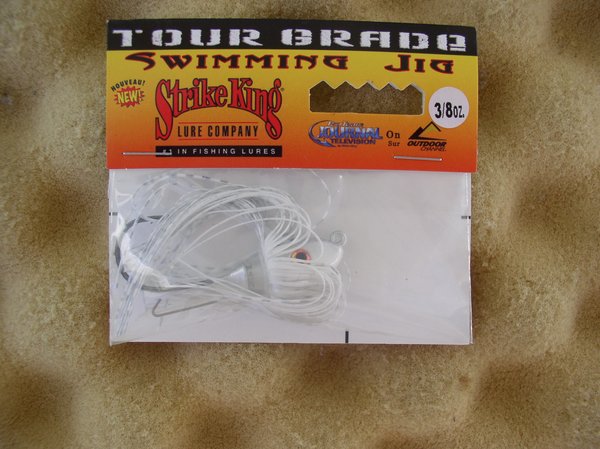 STRIKE KING TOUR GRADE SWIM JIG
STRIKE KING TOUR GRADE SWIM JIG

Description

The Strike King Tour Grade Swim Jig includes a streamlined, balanced head for an enhanced swimming action. The head also features life-like eyes and a variety of colors that match up perfectly with the Strike King Perfect Skirts included with each jig. Swimming a jig is one of the most popular techniques on the pro tour and the Strike King Tour Grade Swim Jig gives you every advantage the pros have. The Tour Grade Swim Jigs also include a medium wire ultra sharp hook, light weed guard and a soft plastic keeper to firmly hold your favorite trailer in place.
Remember FREE Shipping on orders of $25 or more!
Reviews