GARY YAMAMOTO SWIMMING SENKO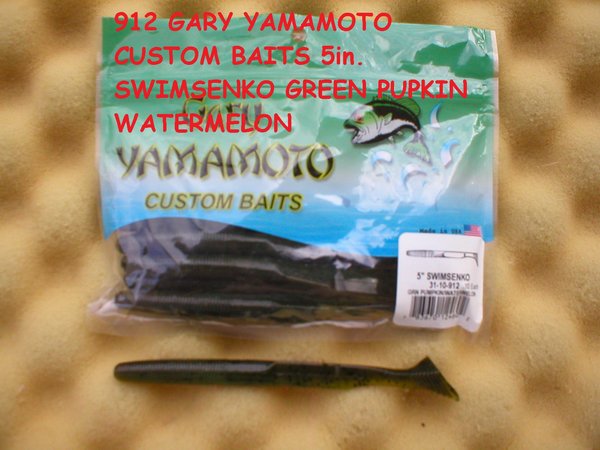 GARY YAMAMOTO SWIMMING SENKO
GARY YAMAMOTO SWIMMING SENKO

Model: 31-10
This breakthrough bait perfectly unites two of to days top lures – the Senko and a Swim bait – in one hot product. 5" long, 10 per pack.
Model: 31M-07
Gary has always loved fishing grubs, which is what lead him to design his popular Senko to provide even more action by adding a paddle tail to it. The new, shorter 3.5" version gives him the shorter profile he's looking for in a grub, but with a lot more kick and action. 3.5", 7 per pack.

Remember FREE Shipping on orders of $25 or more!
Reviews