COMPONENT SYSTEMS VINYL LURE & JIG PAINT TOUGHEST FINISH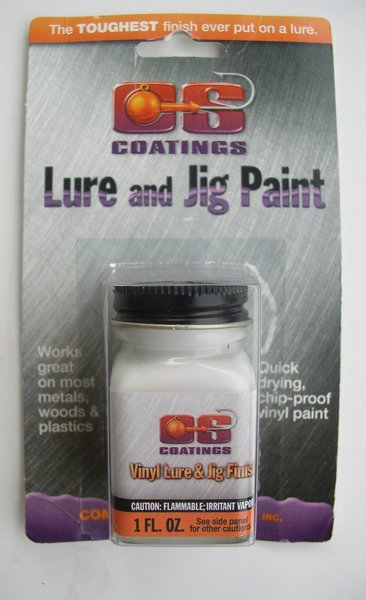 COMPONENT SYSTEMS VINYL LURE & JIG PAINT TOUGHEST FINISH
COMPONENT SYSTEMS VINYL LURE & JIG PAIN TOUGHEST FINISH
Description

Extremely tough Vinyl Lure and Jig Finish, used by over 600 manufacturers. Won't chip or crack. Apply by dipping. Use white under all colors for proper adhesion on metal or lead. Can recoat in 10 to 20 minutes. Use clear gloss for top coat if high gloss is desired. Thin only with our Vinyl Thinner.
UPC:023025001272, UPC:023025001036, UPC:023025001111, UPC:023025001371, UPC:023025001616
Remember FREE Shipping on orders of $25 or more!
Reviews